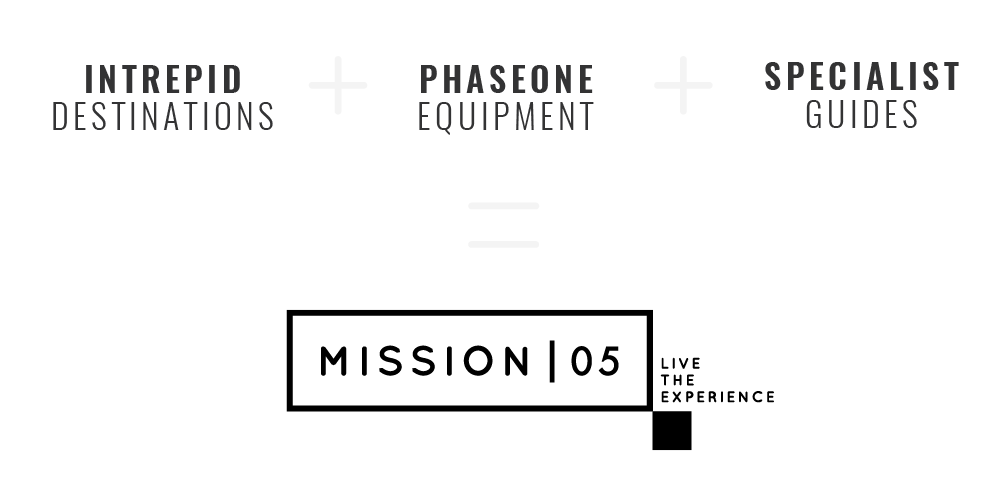 Mission05 is the official trip provider for PhaseOne camera technology. In a unique series of inspirational photographic expeditions, we merge together the world-class photo and video production team at weareMerci in partnership with industry leading PhaseOne. For us, our existing clients engage within the hospitality and travel sector and we have a wealth of experience taking our fashion clients to far flung corners of the world on shoot productions. Joined by a bespoke travel & lifestyle team, we thrive at delivering a high end experience in the process. Using our industry connections across the photography and travel sectors, we are able to unlock a series of unique interactions and experiences, that are usually inaccessible.
Bespoke itineraries curated from ultimate photographic and travel adventurists, we enable our discerning clients to perfect the art of travel photography. From aerial photographic expeditions out of a helicopter, navigating the northern lights around the fjords of Lofoten, or braving the deep dark depths of our underwater world, Mission 05 will take you on an educational journey across all 05 continents, and beyond.  Delivering over 30 years of high level knowledge and expertise across the photography and movie industries, our Mission moves production reality into a five star bespoke expedition. Expect some surprises along the way…
Our Technology
The latest Phase One Medium format cameras
Waiting for you upon arrival is a case full of the latest Phase One technologies. With a combined value of over £50,000, the latest camera technology is yours for the duration of the photographic expedition.
More info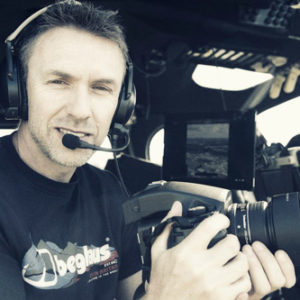 Founder of Mission05 is awe-inspiring photographer, intrepid traveler and marketer of 30 years, PETE WEBB. Named one of Europe's leading lifestyle & adventure artists, Pete's style originated from extreme sports, surf and mountain, and now expands across a variety of sectors. Boasting some of the most prestigious clients through Wearemerci, Pete holds an innate ability to tell a story through his images, capturing the perfect shot in challenging environments. Through Mission05, he now creates the opportunity to educate and explore the world through the lens.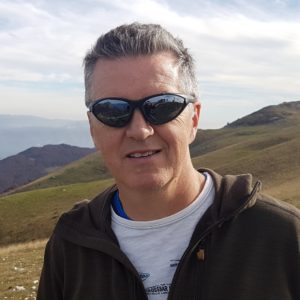 The key-holder to the  unimaginable limits clients experience on their Mission05 adventures, Steve boasts over 20 years as an adventurer, professional photographer, editor and author, including three international bestsellers. Highly regarded in his field, Steve's industry knowledge is showcased across all media platforms, leading him to become one of the best spokespersons, educators and judges in the photographic field. Steve shall be leading our missions for the ultimate next generation photography experiences.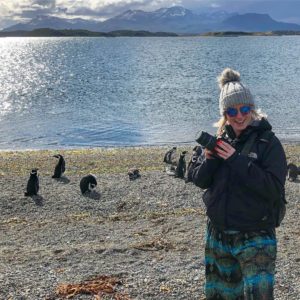 Head of our travel and VIP services, meet REBECCA PUTTOCK – with a world of experience in the travel and concierge sectors, Rebecca boasts 13 years as a luxury travel planner to the top 1% wealthiest in the world, celebrities and royalty, and has visited over 65 countries across 05 continents. Specialising in superyacht, private jet and bespoke tailor-made, she designs, curates and manages every bespoke itinerary from scratch to ensure Mission05's experiences are not only educational, but life-changing for our clients.