City of London By Helicopter
Experience the major landmarks of London by helicopter as you've never seen them before, on this exhilarating doors-off aerial photography adventure.
Flying in twin-engine helicopters with superbly knowledgeable pilots, you will soar over London by helicopter, along the River Thames photographing icons such as Big Ben, Tower Bridge, Houses of Parliament, London Eye, the Square Mile, O2 Arena, Canary Wharf and the extraordinary glass tower of The Shard.
The Mission05 pilots have extensive experience of working with photography and film clients, so know how to get into the right place at the right time to ensure you get the best possible images. These inspiring views of London by helicopter will be experienced with the wind blowing fresh on your face as you feel the thrill of flying with the helicopter doors off; an opportunity that few get to experience.
The Ultimate Experience
The adventure begins in the quintessentially British countryside at the 5* Coworth Park Hotel. Delight in an afternoon tea for 2, before a full briefing session and your first practice flight over the countryside for 1 person. With your professional team to support, your test run will assist in getting comfortable with aerial photography techniques, leaning out of the helicopter with the doors off. This is your preparation for the main event, a later flight over the city.
With a touchdown at Redhill's Arena Aviation HQ, a download and debrief of your imagery will enable you to ensure your experience over London is picture perfect. Constructive feedback will guide you and your pilot to tweak the experience as necessary and get the most out of your shots. Take off before sunset and marvel at the city in its finest hour, the main event London by helicopter with the doors-off, before returning back to the hotel for a luxury stay for 2.
It's a unique experience above one of the world's greatest cities, and you will come back with images that will blow your friends and peers away.
Departure

Coworth Park, Ascot

Departure Time

April - October

Included

City of London By Helicopter
1
Afternoon Tea & Hotel Briefing
Highlights
Details
Your experience begins at the idyllic and luxury 5* Coworth Park country manor house. You shall be welcomed by your host on arrival, seamlessly checked-in to a room personally allocated to you as their VIP guest.
Cosy up to the fireplace and divulge into the delights of an award winning afternoon tea for 2. Embrace the calm of this quintessentially British Dorchester Hotel, before embarking on an adrenaline-fuelled afternoon of photography, education and amazement.
Once you have settled in, you will meet your Mission05 representative and be introduced to your Phase One camera gear, which you can use throughout the experience.
2
Take One - Get Some Practice
Highlights
Details
This initial flight is designed to put you at ease before your main course over London, with the doors off. With photography production professionals, you shall embark on a rare opportunity to soar the skies in this unique expedition in a way that is not permitted for regular tourists.
Departing Coworth Park, head south with experienced pilot and expedition guides, flying high over the British countryside with the doors off. Over the next hour, you will have a chance to become acquainted with your Mission05 guide and Phase One camera equipment, before landing at the Redhill Aerodrome.
3
Take Two - Aviation Grounds
Highlights
Details
The time spent at Redhill Aerodrome will take you behind the scenes on a unique journey, backstage the aviation headquarters. Here, you will have an opportunity to be amazed by the broadcaster helicopters, the equipment and the Mission05 crew in a relaxed setting.

Officially meet your pilot team, and take the time to download & debrief your image bank from Take ONE: The practice flight, as your expedition leader offers first-class photography feedback before the main event; a doors-off aerial shoot over London city.
4
Take Three - The London Shoot
Highlights
Details
Using PODAS camera technology, it is time for your afternoon training to be put to good use, on an epic expedition shoot over the landmarks of London.
Embark on a 10 minute flight into London City, doors-closed.  As the sun begins to set over London, your canvas changes ready for your doors-off shoot. 1 hour flying time shall offer the exhilaration intended by your Mission05 photographic leader, perfecting the images for all your have learned throughout the day. Return to Coworth Park hotel for your image download and debrief  before enjoying your well-earned luxury stay.
TOUR LOCATION
Coworth Park, Ascot
Coworth Park, Ascot
Coworth Park is the starting point for your Mission 05 photographic expedition. An award-winning 5* luxury hotel, you will be met by your helicopter on the resident heli-pad before embarking on a journey fuelled by education and adrenaline. Step into the shoes of a professional production team and soar the skies over countryside and city to capture the best aerial photograph. From Coworth Park you shall test-run the £50,000 modular camera system by PhaseOne as you lean out of a helicopter, doors-off. Touching down in Redhill Aerodrome, you shall be taken on a broadcasters tour of the hanger, learning all about commercial aircrafts that do this, professionally, on a daily basis. Your final take-off shall meander up London's Thames River, flying doors-off over the capital's iconic landmarks. With guide and pilot assisting in the perfect angle, you will have the chance to photograph from above in the highest quality imagery, before landing back at Coworth Park 5* Hotel for a well deserved luxury stay.
History of Redhill Aerodrome
Redhill Aerodrome pictured in 1937. The first hangar to be built, which remains today "Hangar 9". 1937 saw the RAF Volunteer Reserve (RAFVR) establish a training school at Redhill, which was operated intensively up to and during the Second World War. Redhill became a fighter base with Spitfires stationed during the period of the war. It was home to Canadian and Polish squadrons and acted as an advanced airfield for the attack on Dieppe in August 1942, housing some 800 personnel at the time. Between 1947 and 1949 the aerodrome was substantially used by British Air Transport Ltd as a maintenance base for its charter operations at Croydon and Kenley Airports. 1948 saw Redhill Flying Club restart its activities at the aerodrome. The RAFVR continued training operation until 1954. During the period between 1954 and into the 1980's some buildings were used by the Home office, primarily for the storage of "materials that may be necessary in cases of national emergency". In 1960 Bristow Helicopters took up residence at the aerodrome and developed a major helicopter pilot training school, which saw annual helicopter movements peak at approximately 65,000 Bristow's helicopter training operations continued until 1999 When its operation moved to the USA (California and Florida). 1973 saw the construction of the Bristow's office block, which is still owned and occupied by Bristow Helicopters and which forms one of the Head Office locations from which it manages its global helicopter operation. In 1986 the current terminal building and control tower were constructed (see front cover). In 1991 the then owner of Redhill, British and Commonwealth Ltd was facing liquidation and the aerodrome was acquired by its present owner, Redhill Aerodrome Ventures Ltd.
Redhill Today
Aviation Activities – 
Redhill has a range of commercial aviation activities; these range from helicopter and fixed wing charter services to flying training and aircraft maintenance. The aerodrome is also home to a number of private aircraft whose owners base them at Redhill because it provides a convenient location for both business and leisure purposes. The Aerodrome is also provides a base for the Kent Surrey and Sussex Air Ambulance and the National Police Air Service. In 2009 the aerodrome handled 42,975 aircraft movements of which 18,632 movements were of helicopters.
Commercial Activities –
 some 26 companies and organisations are based at Redhill Aerodrome and over 50% of these companies are related directly to aviation. Details on these companies can be found on the 
Airfield Business
 page.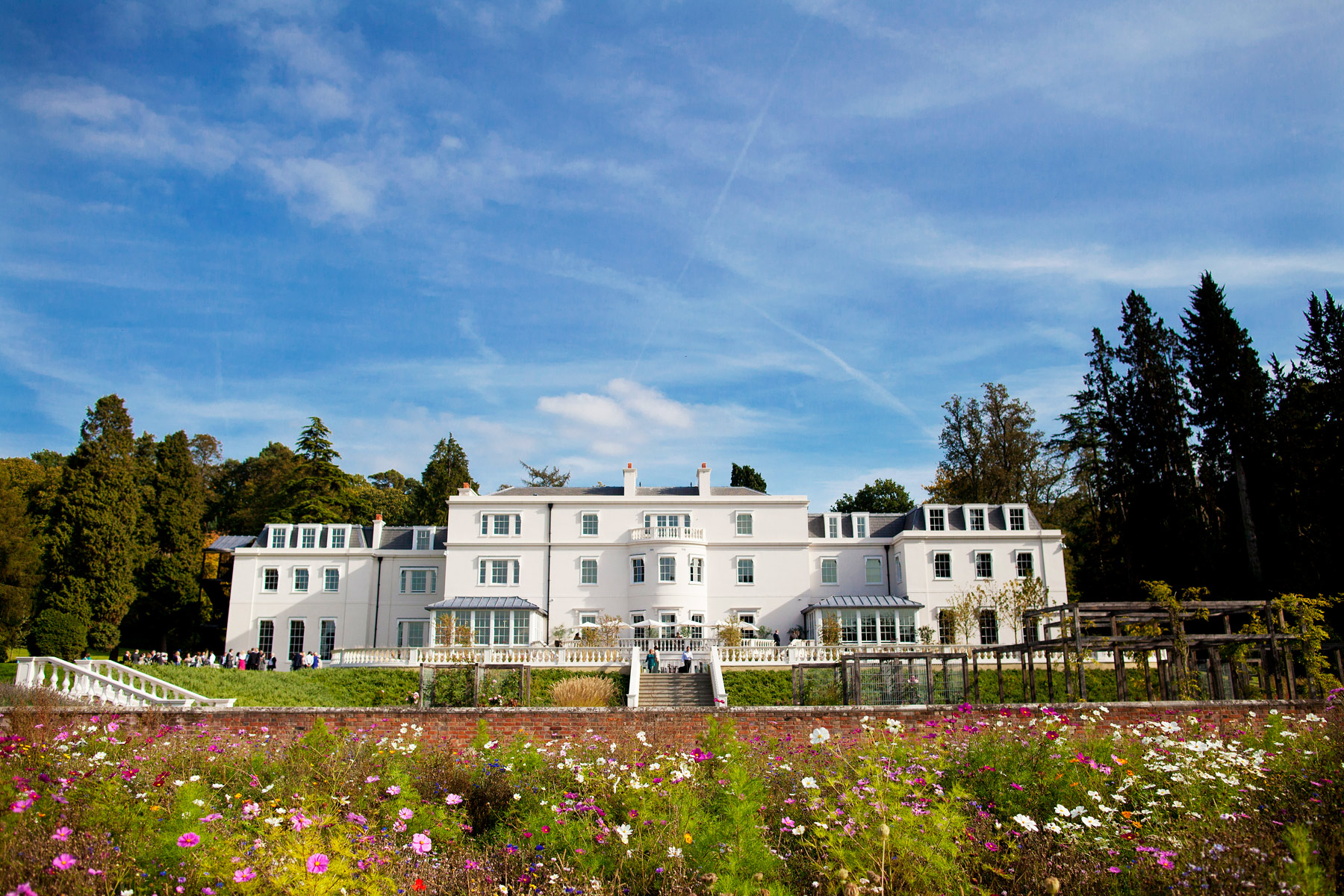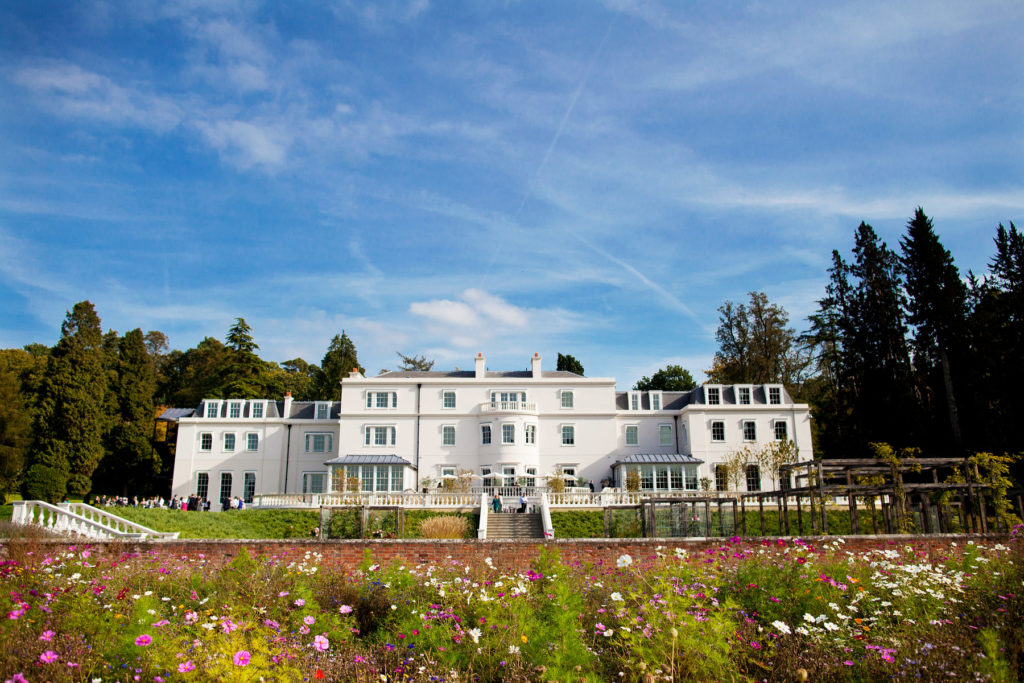 Coworth Park, Ascot
Rural Detox with Heli-pad
The highly acclaimed 5* Coworth Park offers contemporary indulgence and eco-friendly elegance within a grand Georgian Manor setting. The late 18th Century property is surrounded by 250 acres of privately owned parkland and homes polo grounds, an award-winning spa, michelin-starred restaurant, stables and luxurious accommodation for the esteemed clientele. Located in between Ascot and Windsor, Coworth Park's heli-pad is ideally located as a base for our Mission05 doors-off photography expedition over London City.
Considered some of the most beautiful luxury properties in the world, The Dorchester Collection celebrates classic perfection throughout its portfolio. Through this, Coworth Park offers an exclusive rural retreat; one that epitomises quintessential British living.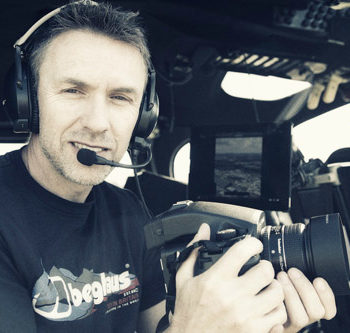 Founder and creator of Mission05 is awe-inspiring photographer, intrepid traveler and marketer of 30 years, PETE WEBB, Merci Visual. Named one of Europe's leading lifestyle & adventure artists, Pete's style originally emerged from surf and mountain, and now boasts some of the most prestigious clients and brands in a multitude of sectors. Capturing the perfect shot in challenging environments, Pete holds an innate ability to tell a story through his images. Through Mission05, he now creates the opportunity to educate and explore the world through a lens, with the most discerning of clients.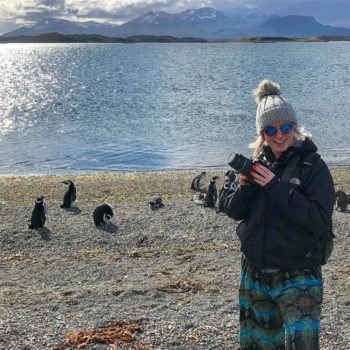 Head of our travel and VIP services, meet REBECCA PUTTOCK - with a world of experience in the travel and concierge sectors, Rebecca boasts 13 years as a luxury travel planner to the top 1% wealthiest in the world, celebrities and royalty, and has visited over 65 countries across 05 continents. Specialising in superyacht, private jet and bespoke tailor-made, she designs, curates and manages every bespoke itinerary from scratch to ensure Mission05's experiences are not only educational, but life-changing for our clients.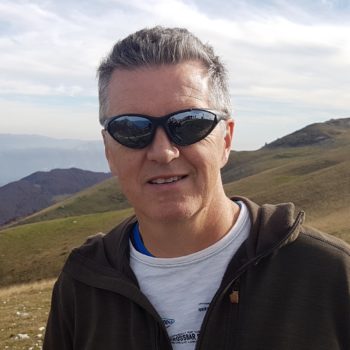 The key-holder to the  unimaginable limits clients experience on their Mission05 adventures, Steve boasts over 20 years as an adventurer, professional photographer, editor and author, including three international bestsellers. Highly regarded in his field, Steve's industry knowledge is showcased across all media platforms, leading him to become one of the best spokespersons, educators and judges in the photographic field. Steve shall be leading our missions for the ultimate next generation photography experiences.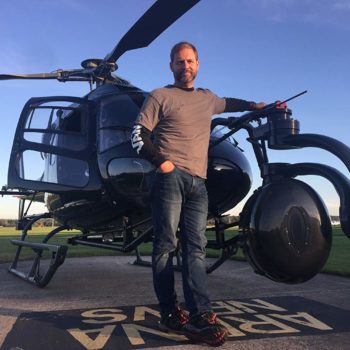 Miles Fletcher Chief Pilot
​Your Chief Pilot and his aviation team are hands-on with everything aviation. Founded in 1995, Arena is synonymous with numerous high profile and award winning Television, Commercial and Feature Film productions. They have a fleet of 12 aircraft, including the Airbus AS355-NP - a modern aircraft offering exceptional manoeuvrability. Focusing on your safety, they are your specialist CAA-audited filming operator, accessing air-spaces within London that are inaccessible to others in the industry.