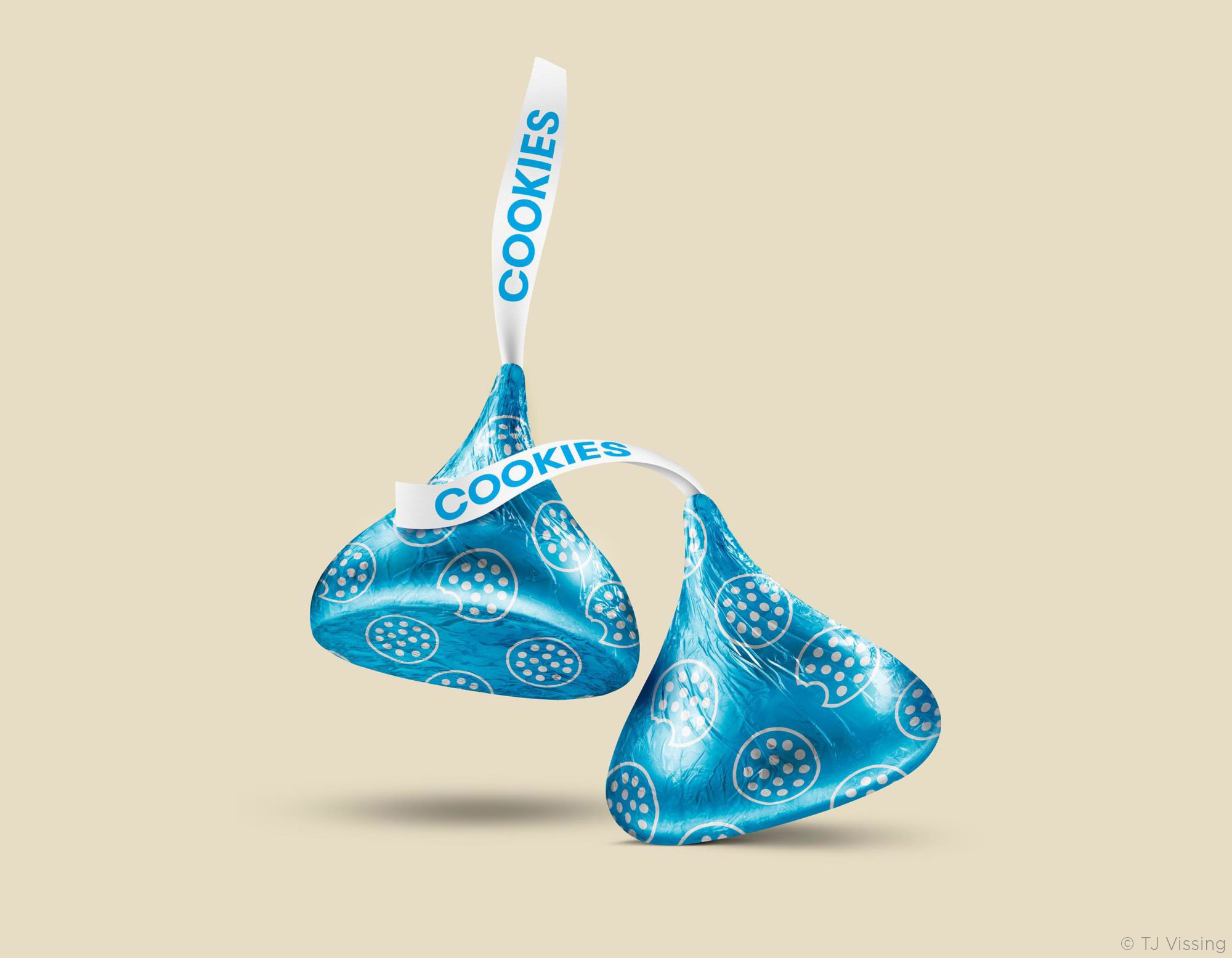 OMS Photo and PhaseOne Photography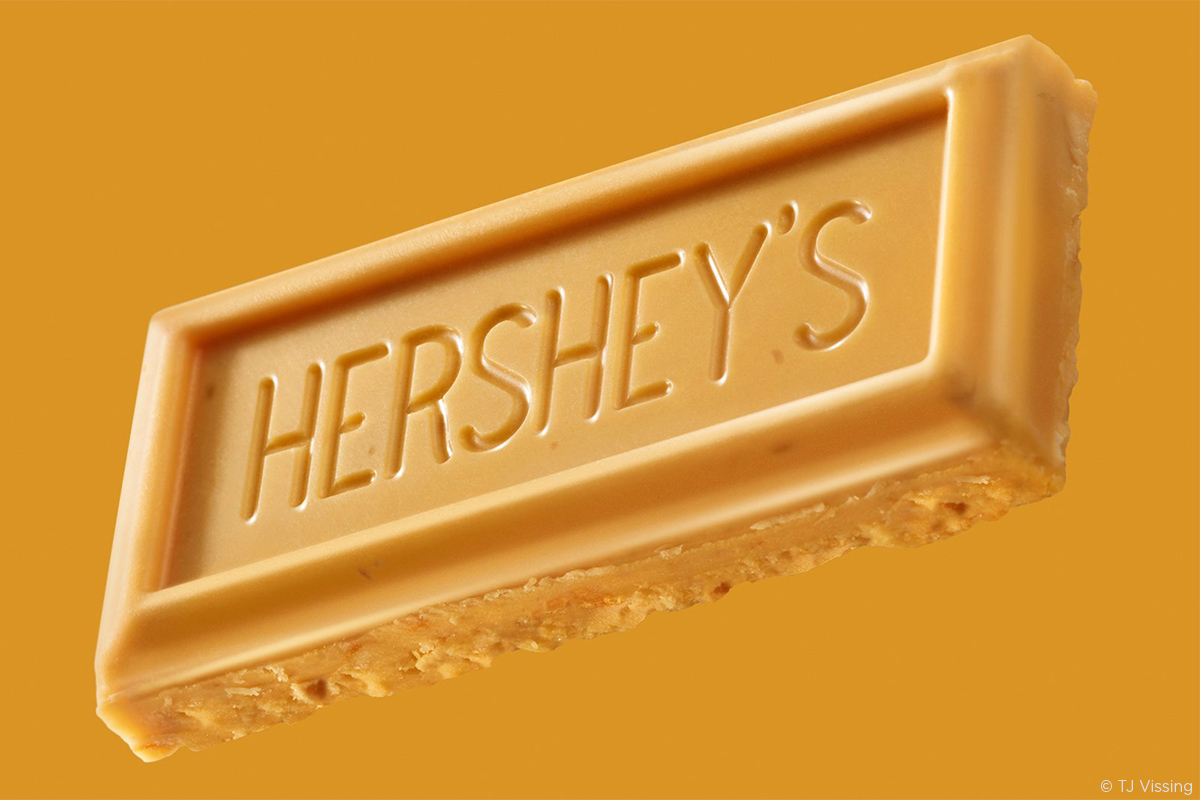 OMS Photo are a commercial photography service, with a soul aim to validate inspirational ideas. Essentially, they produce brand content, and they are really, really good at it.
"The power of photography is its ability to tell stories and messages instantly. When creative professionals ask commercial photographers to execute their ideas, the focus is on aligning with the brand while maintaining an artistic edge."
What better way to portray their quality, than with a handy PhaseOne as an essential part of the photography workflow. Their commercial photo studio is often hired to create something that will be featured globally via packaging or advertising. When OMS gets opportunities, they want to make sure they have the best equipment available. When they discovered Phase One cameras and experienced their power, they bought two. Cameras like these allow OMS Photo to turn a product, such as a single square of a chocolate bar, into the size of a billboard.
To OMS, the value comes from the process and post-production
OMS has seven full-time photographers and three digital retouchers, and everyone has areas of expertise – food, products, lifestyle, portraits, and more.
When using Phase One, OMS always use the uniquely-created Capture One Pro software. This allows them and their clients to quickly view the images taken on a computer screen. Despite the massive file size, the tethering between the program and camera is remarkably fast. Right away, we can get the client involved, zooming in on areas of the image and creating a style on set. Having the ability to apply curves, effects, and more without altering the RAW lets the client get a feel for the output before handing it off to their retouching team. The buy-in created during this process helps OMS Photo deliver final images with a higher level of confidence and excitement. On the set, they even airplay (screencast) their computer screens to large HD and 4k TVs to let the whole team huddle around and share input on the process.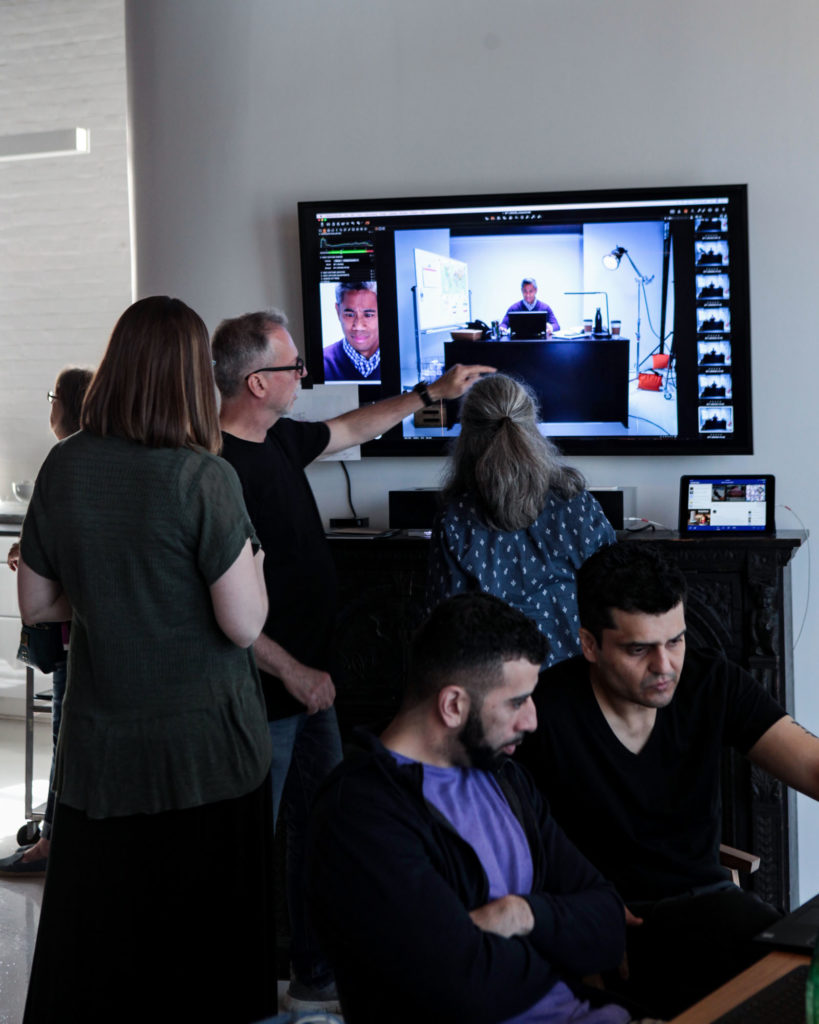 From there, the photographers get involved! They start shooting for post-production, gathering all of the puzzle pieces together. The image sensor's sheer level of detail allows the team to hone in on even the smallest of product features to highlight. OMS's photographers can capture every single facet, shot after shot. That control enables our photographers to hand an enormous amount of opportunities to the in-house retouching team.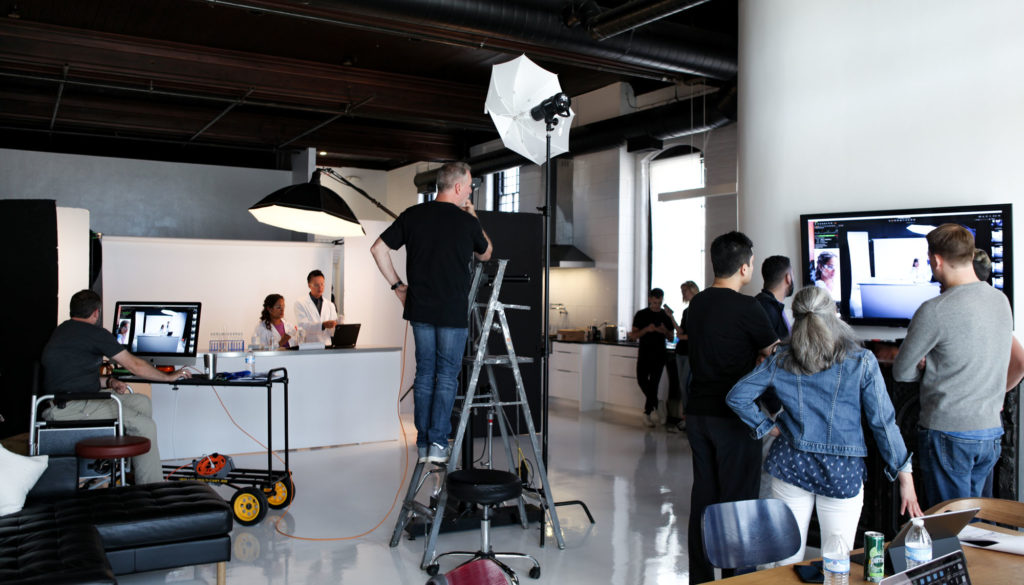 Retouching the high resolution images
OMS's three-person team of digital retouchers works with these high resolutions images almost every day. With that kind of resolution, the process and the effort required is certainly more intensive. Every speck of dust, scratch, or blemish can be seen. This means the final photo requires more work to complete, but this creates a highly polished output with little to no imperfections even on the largest of scales. Our retouchers also appreciate the marriage of the Schnieder Kreuznach lenses and Phase One cameras, since the middle of the lens glass gives the image a fresh look. It also has enough resolution to pull back and forth without losing details.
On top of all that, the high resolution of Phase One cameras allows OMS to pursue a unique opportunity to incorporate 3D renders seamlessly into images. An OMS retoucher can zoom in 1000%+ and do their magic to make the 3D element a true part of the photo.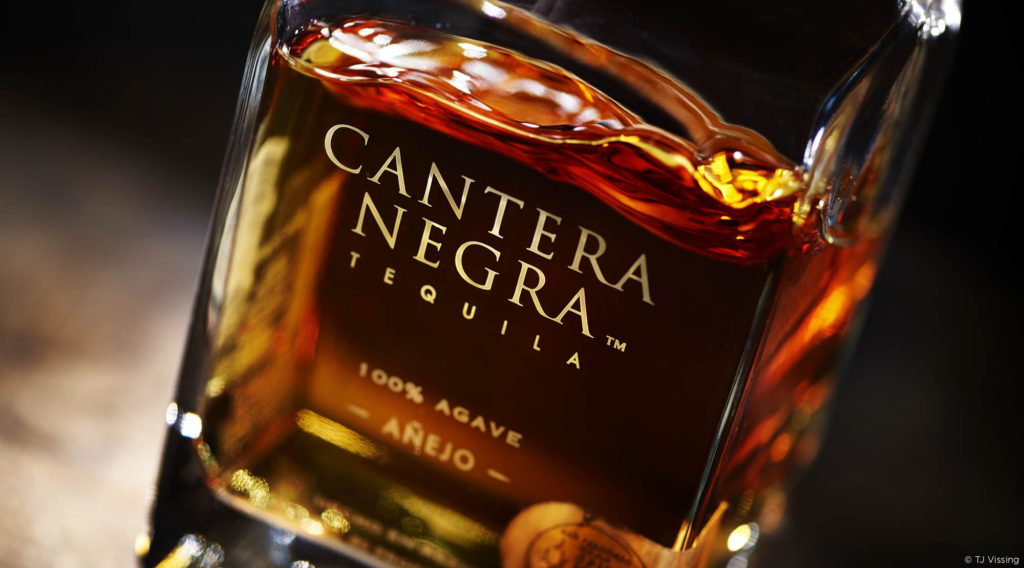 About OMS Photography
Formed in 1989 OMS has been a leading imaging and production company that offers a full range of image-based creative services- photography, digital editing, motion, animation, photo-illustration, and more. The marriage between efficient process and firm aesthetics is at the heart of OMS and the central core value that drives their every decision. Since their founding, OMS has led the industry into the digital age, yet through all the growth and evolution one thing has remained constant: the illuminating and on-target imagery they create for top agencies, corporations, and institutional accounts.