Rebalancing the Work-Life Scale
Peter Wiederholt's story is one that we have all heard a thousand times. Hard working banker and property investor has had enough of the daily grind and decides to reassess, quit the lot and follow his dream. Bravery and brilliance. And this is exactly what happened here in Peter's case. Rebalancing the work-life scale, he leaves the corporate 8-6 world to follow his heart by turning his head to his passion, full-time. For some this is art, mastering a craft or writing a novel. For Peter, his fascinating journey takes him on a true adventure filled with twists, turns and turmoils… here is his story.
The start of the journey
"Starting in the 1990's, I had a Contax S2, a Leica M6 and then a Hasselblad 503CW. I initially liked the technical aspect of these mechanical instruments. My main objective at the time was to create pictures for my own walls of the cities (London, Frankfurt, NYC) where I had worked. I soon realized that 35mm did not give a good enough image quality for what I wanted to achieve. Back then, 6×6 was the right compromise of quality and portability for me."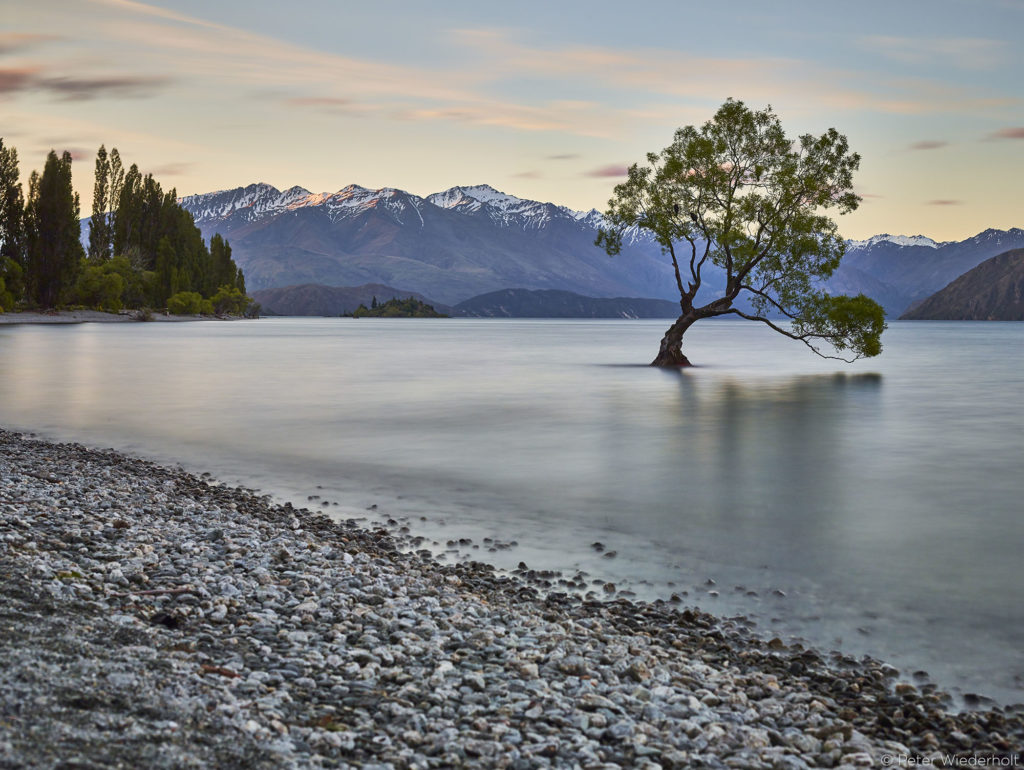 A growing passion
"Eventually, shooting analogue was no longer right for me. As the market changed, it became harder and harder to find and develop the film. In 2011, I bought a P45+ for my Hasselblad. It brought back the joy – and a surprising disappointment. For the first time, I was able to enlarge every shot up to 100%, or even 400%. For the first time, I saw 40MP of very mediocre results."
The turning point
"Shooting medium format CCD showed me all possible flaws in my shooting technique. Focus has to be spot on.  CCDs have wonderful colour, but they require wise choice of ISO. Handheld shooting feels good while you do it, but tripod shooting looks good while you review it.
I realised that I needed Autofocus to help me with precise focusing (a 40MP back is sharper than a 40 year old eye). So, in 2012, I upgraded to the IQ1 80MP with the DF body, and then to the XF IQ3 100MP Camera System."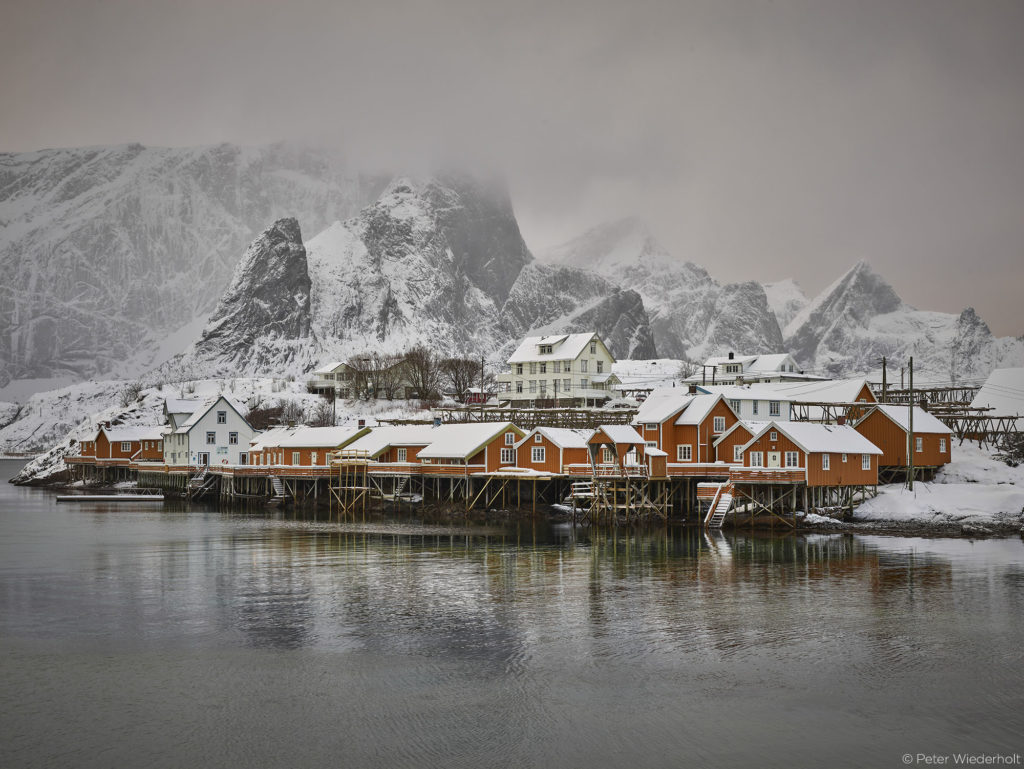 Leaving the day job
"I went to Berlin with my friend Oliver, and I had borrowed the Schneider Kreuznach 28mm LS f/4.5 Aspherical lens. I shot the image below, which I then used as my screensaver at the bank to remind me that it was time to quit. Five minutes to midnight."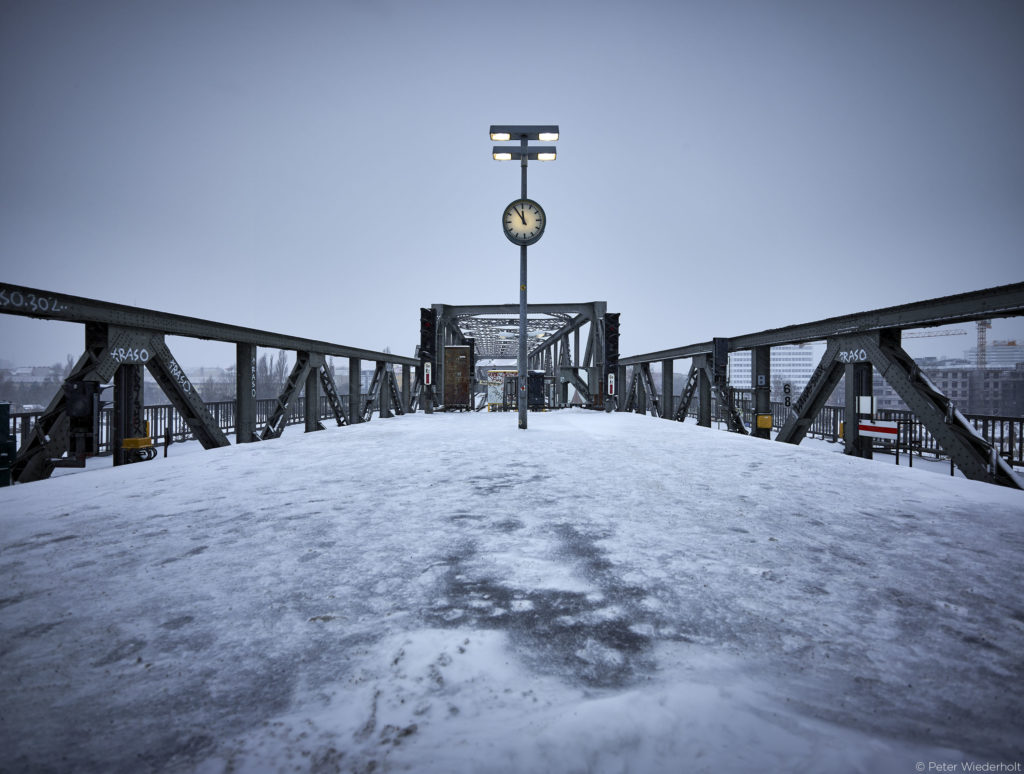 Controlled obsession
"When I went to Greenland in 2013, a fellow traveller and psychologist on board the ship told me that he had observed me, and that I show the typical traits of "controlled obsession". I am obsessed with capturing what excites me at the moment. I do, however, try to follow a controlled technical craftsmanship. Proper tripod set-up, precise LiveView focusing, optimal capture settings, etc."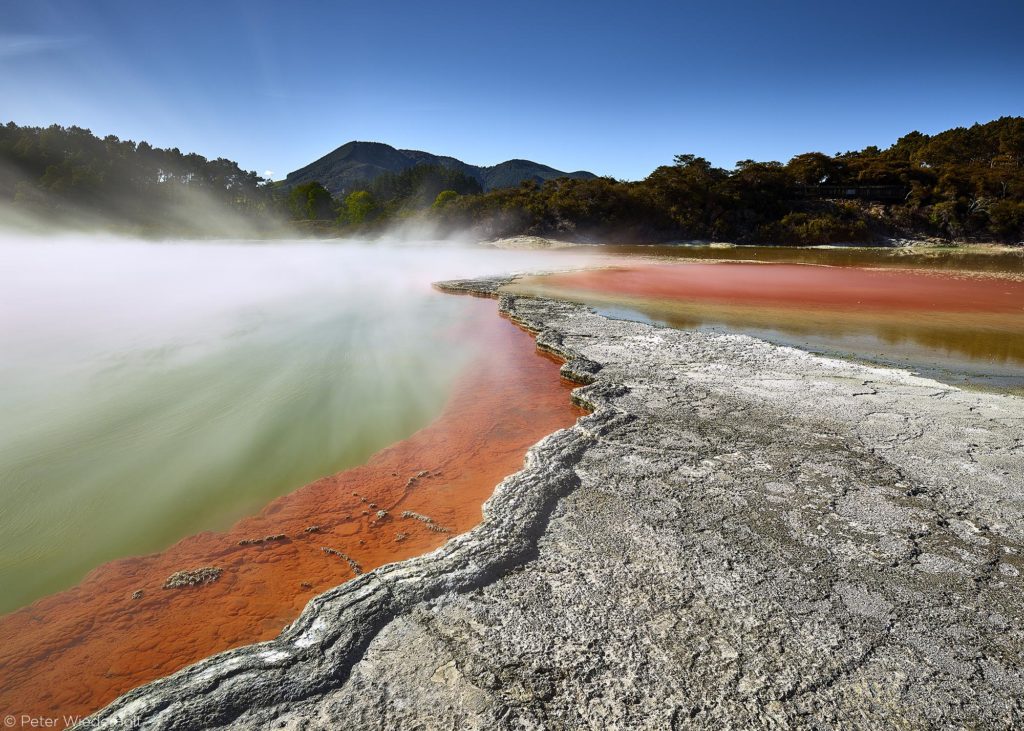 What's in Peter's travel camera bag
"Remember my "controlled obsession"? My Phase One kit is my basic travel kit. Right now, that includes my XF IQ3 100MP Camera System with around 4 Schneider Kreuznach prime lenses to cover a broad range of focal lengths, and all the accessories (CF cards, Macbook, tripod, filters, etc). But my bag never exceeds 7kg if asked ;)"
Find out more about our Mission05 PhaseOne technology